We operate within a variety of sectors including leisure, education, healthcare, residential, defence and pharmaceutical.
Our reputation has been built on years of safe, reliable, compliant and efficient working practices and we are proud to have secured and retained contracts and repeat business with a large and diverse client base including everything from residential projects to major works for blue-chip corporates and prestigious government organisations.
C M WARD LTD specialist MEP Residential service offers a wide range of plumbing, heating and electrical services and can complete projects up to £10m covering all aspects of residential mechanical and electrical projects.
From a housing development to a block of apartments, C M WARD LTD MEP Residential team can work with you at Shell and Core, CAT A or CAT B fitout stage.
We have around 100 directly employed engineers spanning all trades and we aim to self-deliver all works wherever possible.
We carry out a diverse range of mechanical and electrical projects covering design, supply, installation, testing and commissioning.
Our many Health & Safety accreditations show the importance in keeping our contractors and others on site safe, while carrying out our contracting works.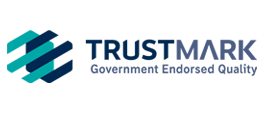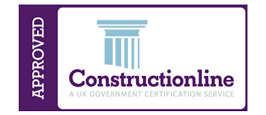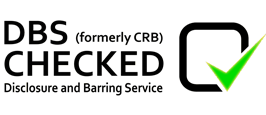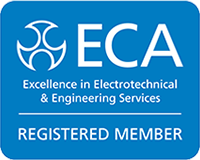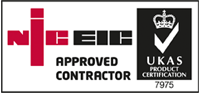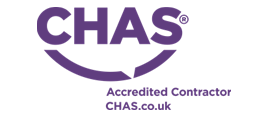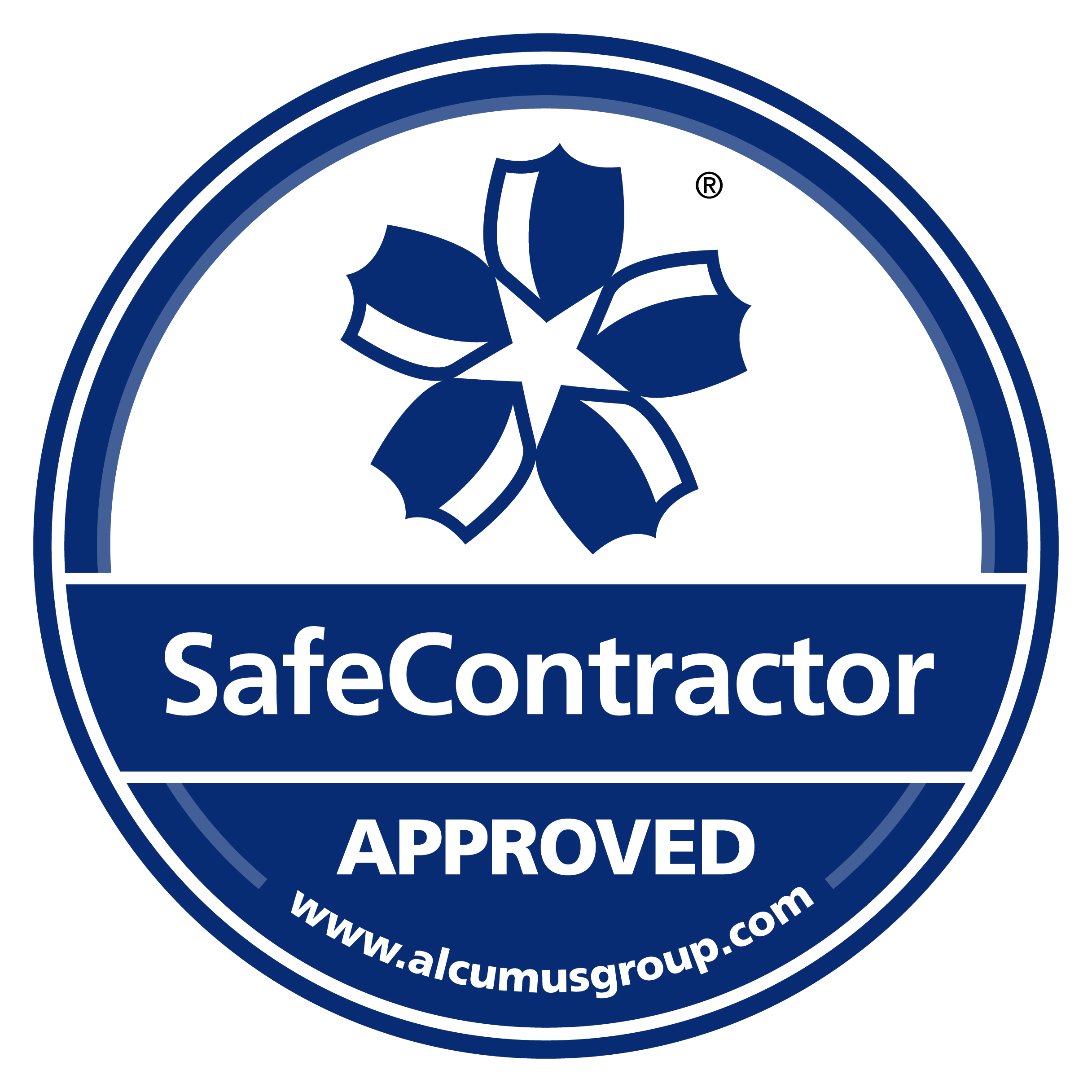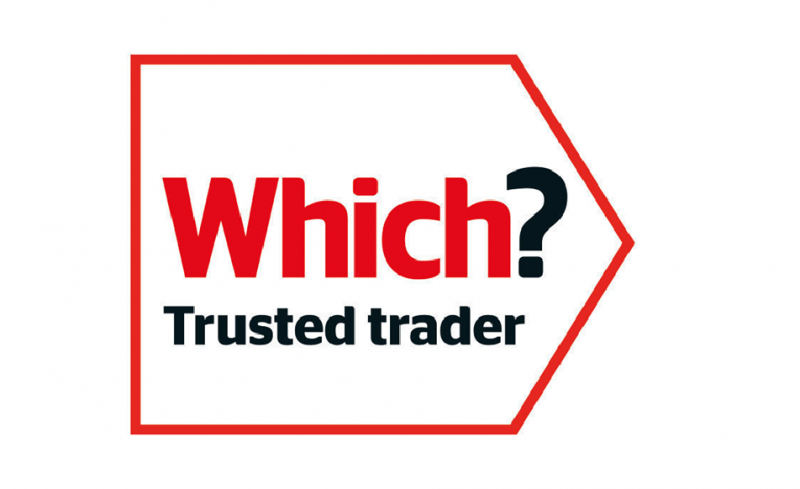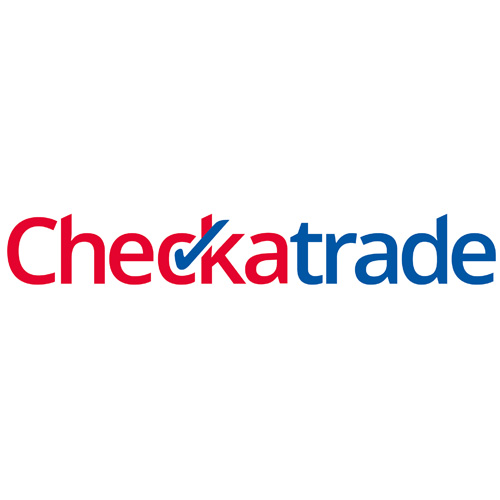 Simply contact a member of our team for some free, friendly advice and we will be happy to provide a quote over the phone. For larger jobs, a site visit will be arranged at your nearest convenience to assess the proposed work in question. A written quote will then be offered for your consideration.