Electrical Engineers in Nottingham
C M Ward Ltd is proud to have a team of electricians in Nottingham who are highly-qualified and fully-trained to carry out a wealth of electrical services in both domestic, commercial and industrial settings. No matter how simple or complex the job might be, we'll make short work of any electrical project. From simply fitting a plug socket to solar panel installation, we'll be on hand to help.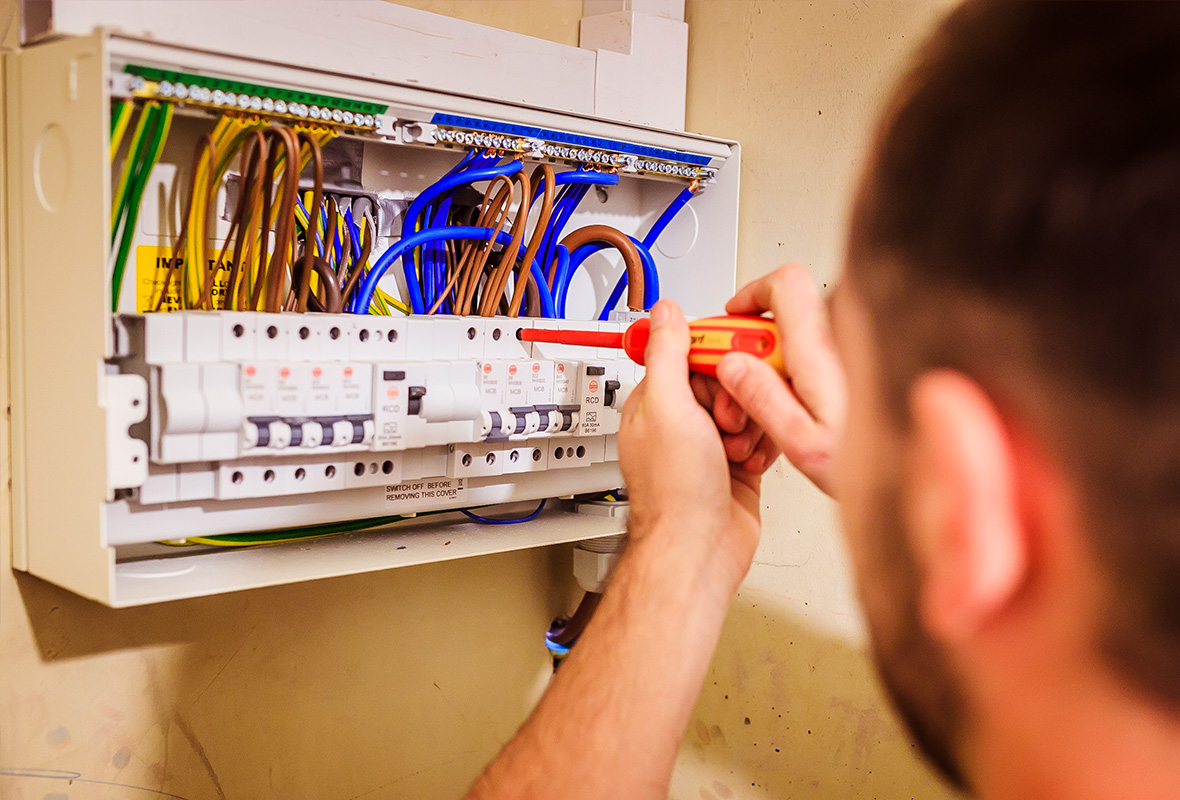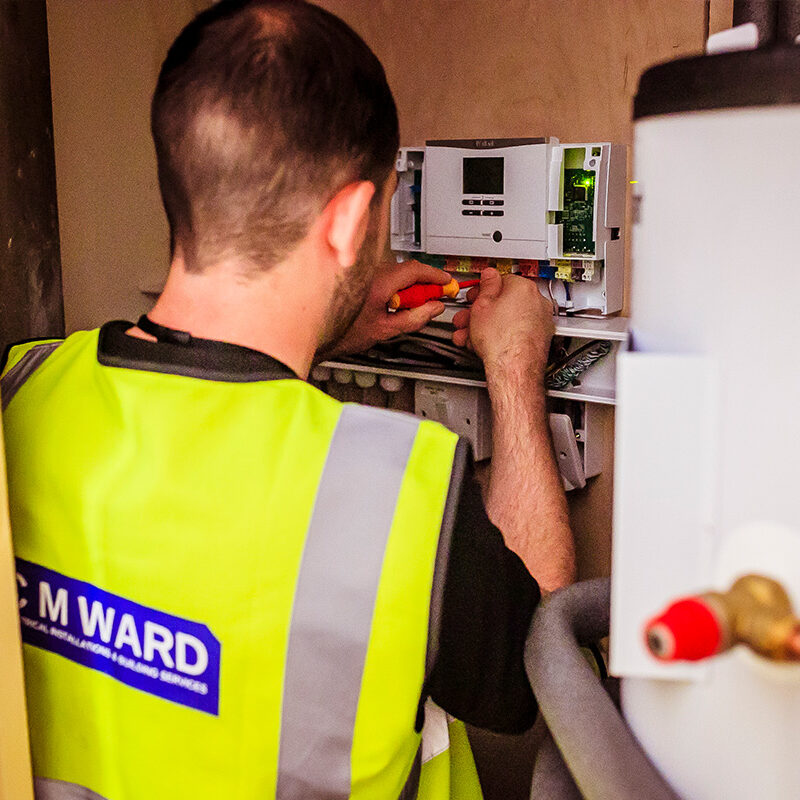 Electrical contractors in Nottingham
Here at C M Ward Ltd, our electrical contractors in Nottingham have extensive knowledge and experience in the electrical industry, working on an impressive range of different projects, from the smallest to the largest of jobs. Our professional electrical engineers in Nottingham will always be on hand to complete electrical work in domestic, commercial and even industrial capacities, so whether it be an electrical task in your own home or in the workplace, we'll make sure you're always provided with an optimum solution.
C M Ward Ltd are also pleased to offer our customers a quality guarantee, meaning that all of our parts and components are made to the highest possible standards and are fitted with the utmost care and precision. As fully-certified electrical contractors in Nottingham, all of the work will be carried out safely, from start to finish, protecting both our electrical engineers and our clients.
In addition to that, we can also provide an emergency call-out service. This enables us to offer our clients a sterling service no matter the time of day or night. With a response time of just one hour, you can rest assured that we'll be on hand in a timely and efficient manner to rectify your electrical emergency. This is something we're happy to offer both our domestic and commercial clients in Nottingham.
Renewable energy & solar panel installation in Nottingham
We are pleased to offer our clients unrivalled renewable energy installation in Nottingham for those who are looking to reduce their carbon footprint and pay less for their energy overall. One of the most popular renewable energy services our professional electrical engineers are able to carry out is solar panel installation in Nottingham. Our electrical contractors are fully-certified and MCS-accredited, so you'll always be in good hands when choosing us for solar PV installation in Nottingham and beyond.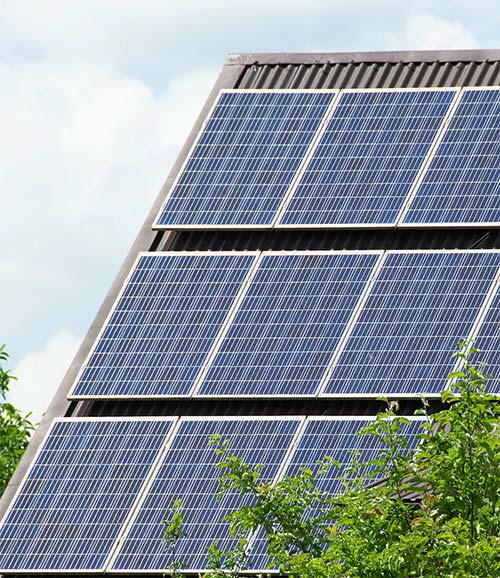 Domestic electricians in Nottingham
We have a dedicated team of specialist domestic electrical engineers in Nottingham who work tirelessly to ensure our clients receive the best possible service every single time. Whether you live in an apartment on the top floor or in a house in the middle of the countryside, you can rest assured that our team of domestic electricians in Nottingham will be on hand to help, whenever you need us most. Domestic clients can also benefit from our 24/7 emergency call-out service; something we're proud to offer at all hours of the day or night.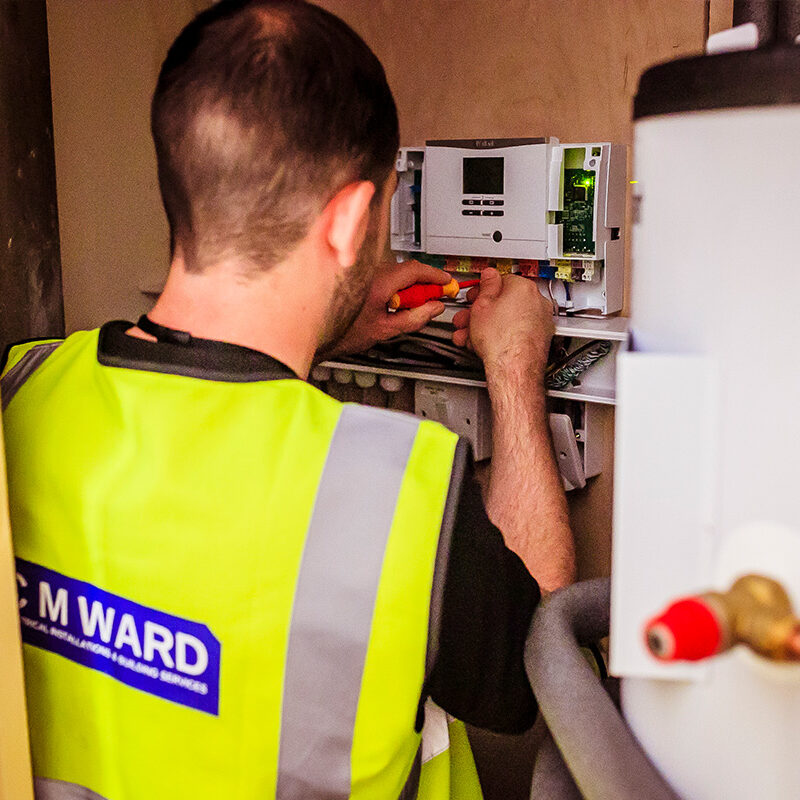 Commercial electricians in Nottingham
In addition to domestic electrical engineers, we also have a team of commercial electricians in Nottingham who are able to carry out electrical services for a wide range of different workplaces and industries. From retail right through to construction, we have a committed team of commercial electrical engineers in Nottingham who are fully-certified and highly-skilled to perform a variety of different electrical jobs and services. No job is too big or too small for C M Ward Ltd.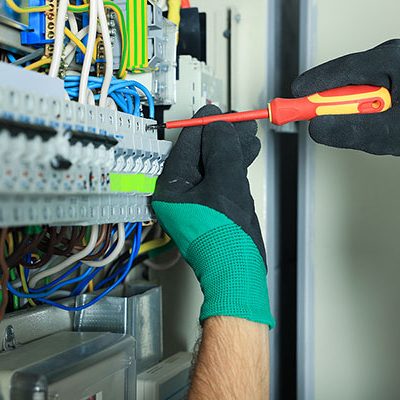 If you would like further information about our domestic or commercial electrical engineers in Nottingham or the surrounding areas, get in touch with a member of our professional, knowledgeable team today – we're always pleased to hear from you.